TLC Wellness Centre & TLC Chao Praya
Hypobeats Wellness Collection

New!
Stay in Touch... for the latest TLC Wellness News!
A place of self-discovery & tranquility integrated on the river banks of Chao Praya River, Bangkok Thailand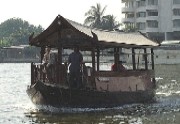 Come and visit us to experience the true spirit of holistic living.

TLC Chao Praya offers a wide range of optimum wellness products, hypnotherapy, soul coaching, wellness assessments... designed to achieve optimum levels; socially, physically, emotionally, intellectually and spiritually.
Learn more >>
Finally! This Brand New Audio Technology that lets you detox easily...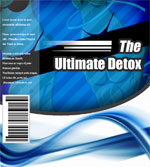 Brainwave Entrainment

is our latest cutting edge audio technology that allows us to go right into your subconscious mind and program you for success, happiness, weight reduction and of course detox
easily... Your Body, Your Mind & even Your Life with our new 'The Ultimate
Detox'.


Experience your personal detox today the easy way...
Learn more >>
Special Offers, Latest TLC Wellness news & events...
be the first to know!


Simply enter your name and email and you will be. Joining is Free and enjoy great benefits.

We take great pride in sourcing the best information on the planet for the benefit of all Trainers, Coaches, Executives & Entrepreneurs.

Information on our Privacy Policy